stop paying for preventable injuries
Our Doctors of Physical Therapy can offer pre-employment testing, injury prevention programs, and ergonomic improvements that will help you decrease your workplace injuries and save you money!
YOUr company WORKs TOO HARD TO WASTE TIME AND MONEY ON PREVENTABLE workplace INJURIES
EVERY WEEK, US Companies spend over $1 billion on workers compensation claims
Recordable Injuries create excess paperwork, exposure to frequent inspections and costly fines
Workplace injuries decrease productivity, increase turnover, AND ARE STRESSFUL TO DEAL WITH
avoid expensive medical procedures
What could your company do with thousands of dollars in extra profit because your injury rates decreased?
decrease sprain & strains by up to 95%
Sprains and strains account for 23% of all work comp cost. Did you know these are the easiest injuries to prevent?
increase employee productivity
How productive could your company be if you could decrease downtime and increase morale at the same time?
avoid recordable injuries
How productive could you be if you didn't have to waste time filing paperwork and managing OSHA inspections?
Stop reacting to Injuries.
Start Preventing them.
Every year, companies across America spend billions of dollars on workman's compensation. Among those expenses, sprains and strains are the largest contributing factor to work-related injuries. These workplace injuries can cost your company a lot more than your bottom line. They decrease your productivity and efficiency. They reduce your worker satisfaction and can cause an increase in your turnover.
Your company shouldn't be stuck with the traditional medical treatments that only react to the injury after it's taken place. We understand the constant struggle for a safer workforce can be exhausting and it can leave you feeling frustrated.
You deserve a program that is proactive and truly helps you prevent workplace injuries!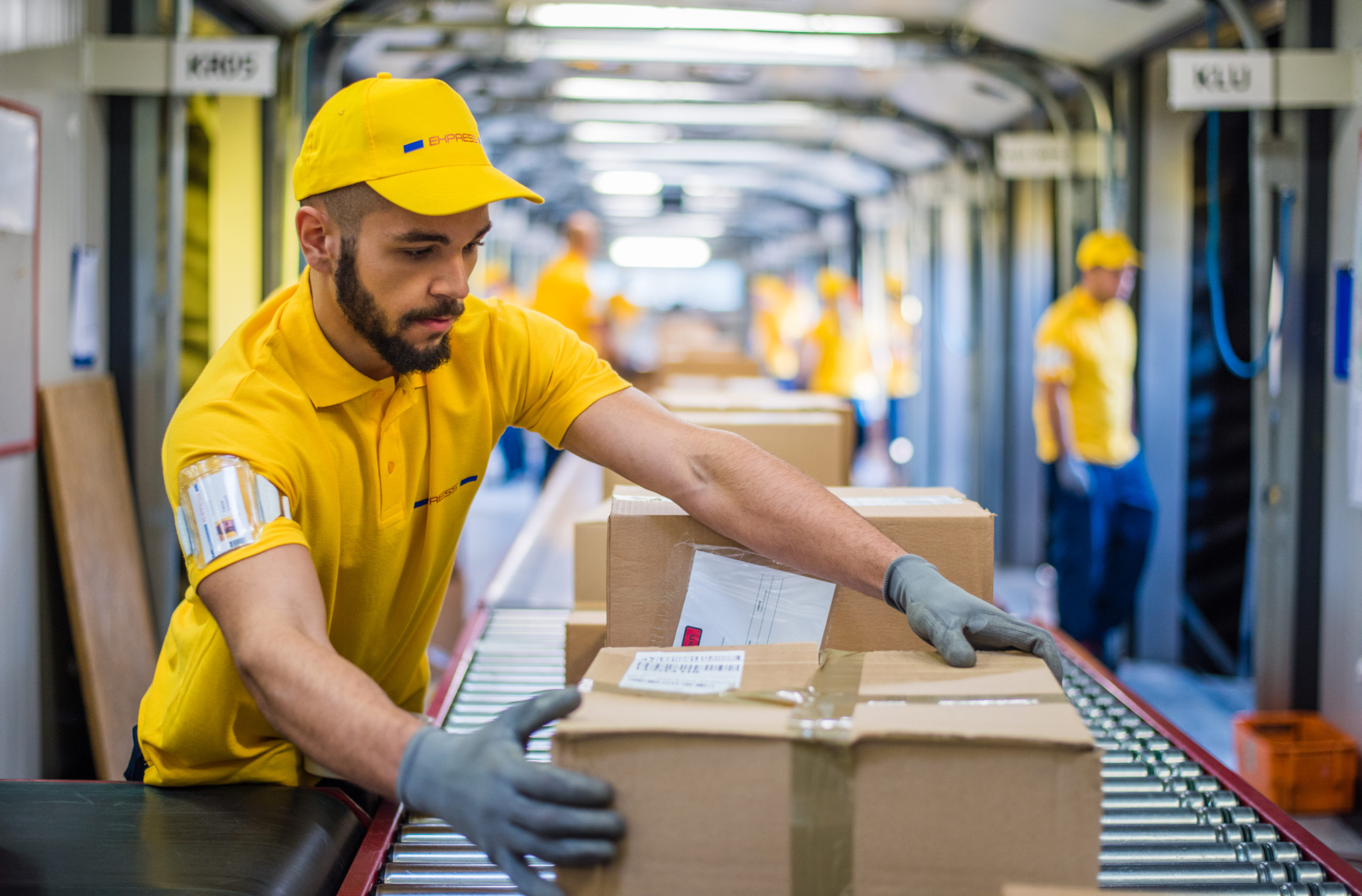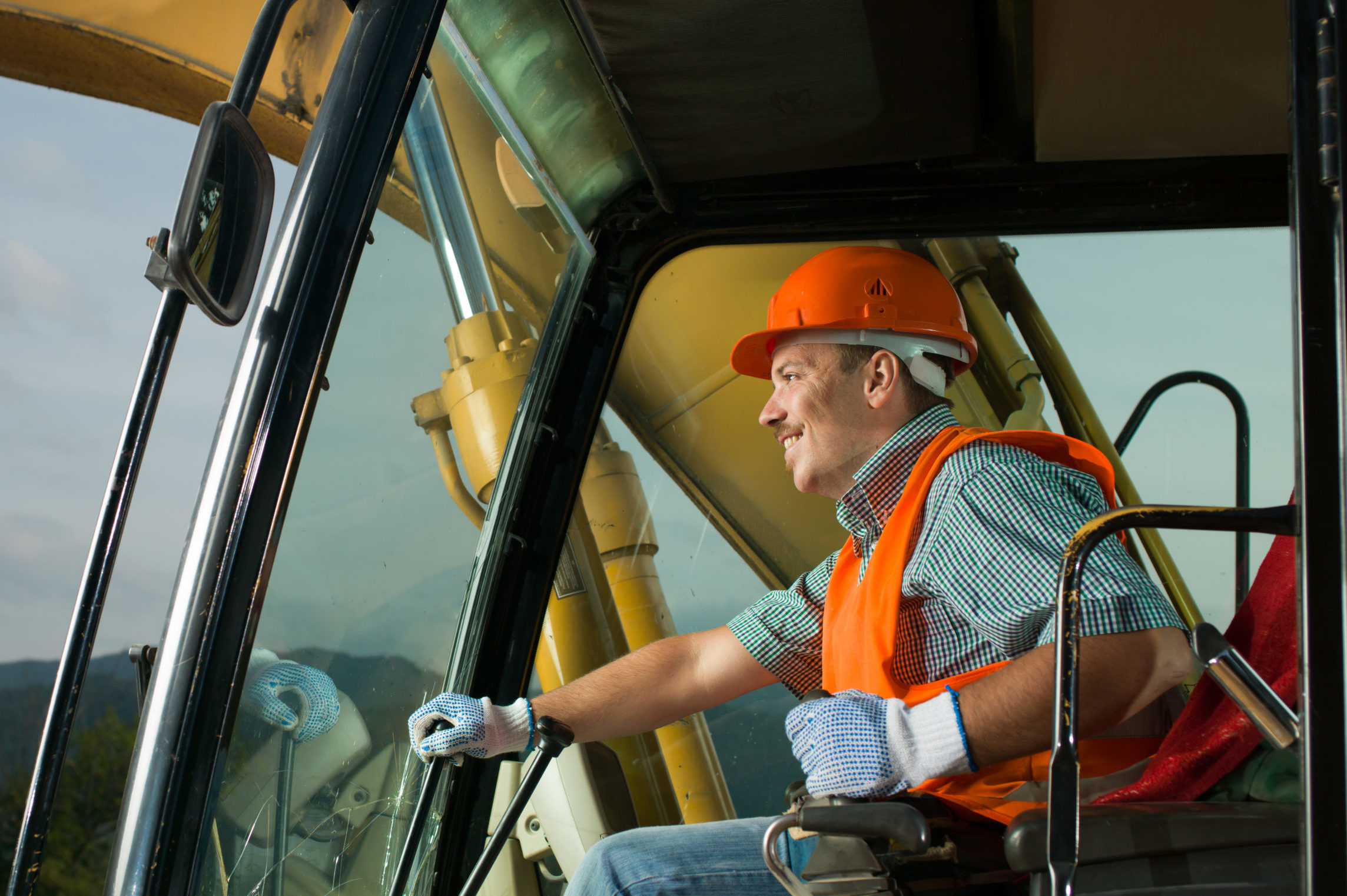 HIRE AND MAINTAIN A HEALTHY WORKFORCE
STEP 2:
IMPLEMENT YOUR CUSTOMIZED PROGRAM
STEP 3:
ENJOY A SAFER WORK ENVIRONMENT
Every week, US companies pay
over $1 Billion

in Work Comp costs. This financial burden is stressful and can damage your business.
Our Work Smart Prevention Program will help you create a safer work environment by providing customized programs designed to help you prevent workplace injuries and hire and maintain a healthier workforce!
ARE YOU SPENDING TOO MUCH ON YOUR WORK COMP COSTS?
HOW MUCH COULD YOU SAVE WITH THE WORK SMART PREVENTION PROGRAM?